Did you grow up watching Westerns on TV when you were a kid? Many of us who are Baby Boomers did. The Autry Museum of the American West celebrates the old West. It is located in Griffith Park near the Los Angeles Zoo. I used to take my kids there when they were little, and they always loved it. I hadn't been back until recently and can tell you it's a fascinating venue for all ages.
If you grew up during the 50s and early 60s, you may have had an outfit like the one pictured below.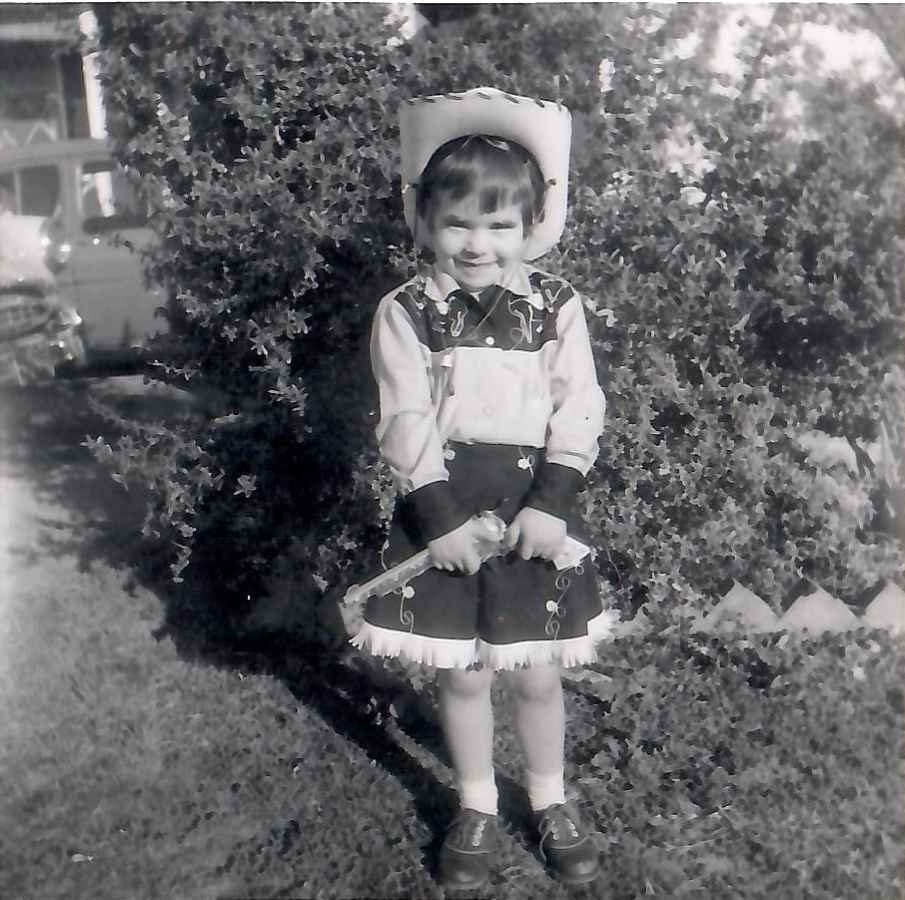 The American West has been romanticized in movies and on TV for decades, but not always in the most factual way. The Autry Museum has evolved over the years and is an excellent place to learn the history of the old West with a much more enlightened view of what life was like back then.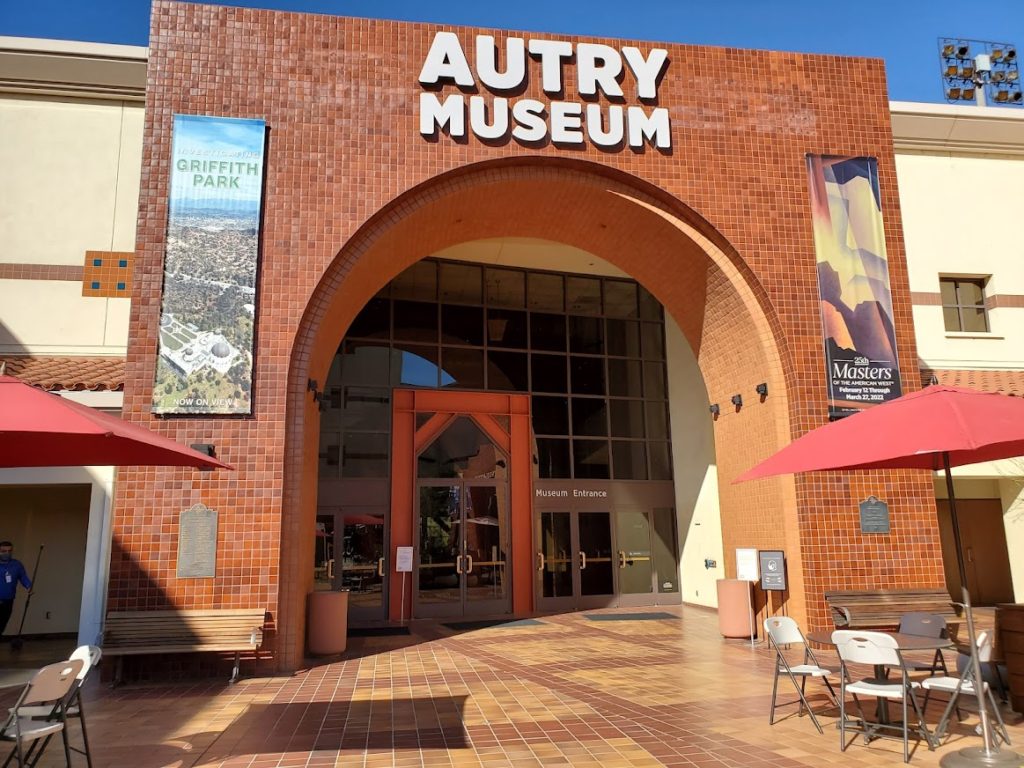 You may remember that Gene Autry was a famous singing cowboy, and for a while, the owner of the Los Angeles/California baseball team. He was a prolific entrepreneur who owned radio stations, hotels, acted in films, and was a rodeo performer. Some of his most recognized songs are "Back in the Saddle Again" as well as Christmas favorites like "Rudolph the Red-Nosed Reindeer" and "Frosty the Snowman."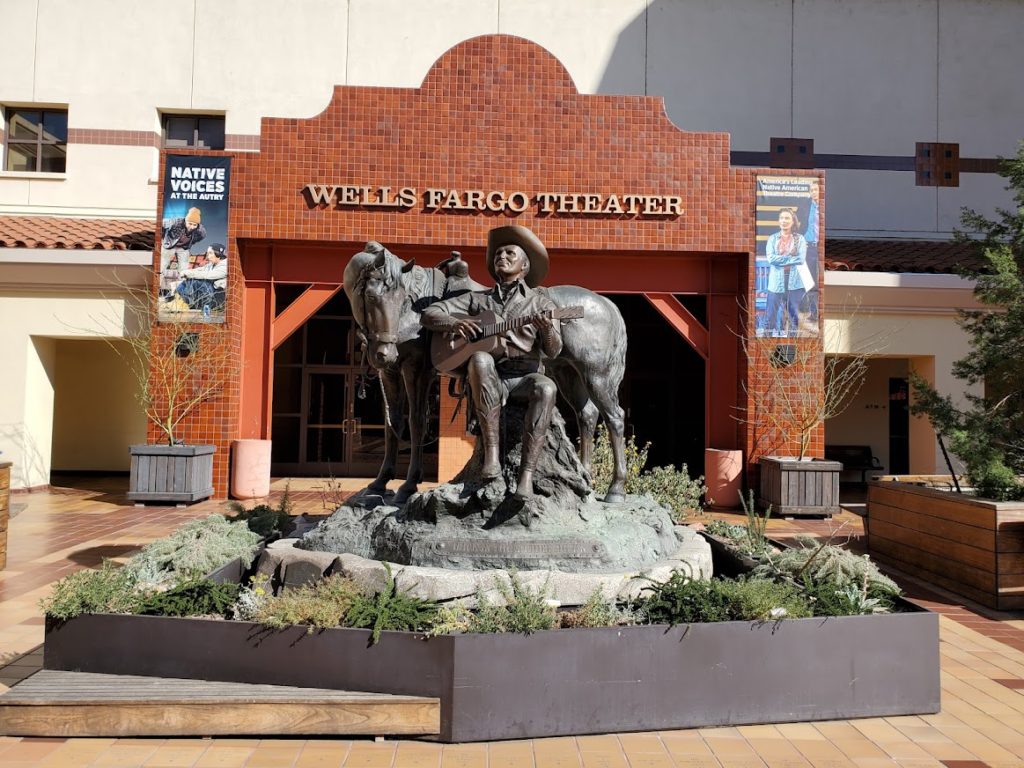 The Autry Museum of the American West was founded in 1988 by Jackie and Gene Autry and Joanne and Monte Hale.  It features Autry's and other collectors' personal collections of Western art and memorabilia as well as artifacts, cultural materials, books, and other historical materials.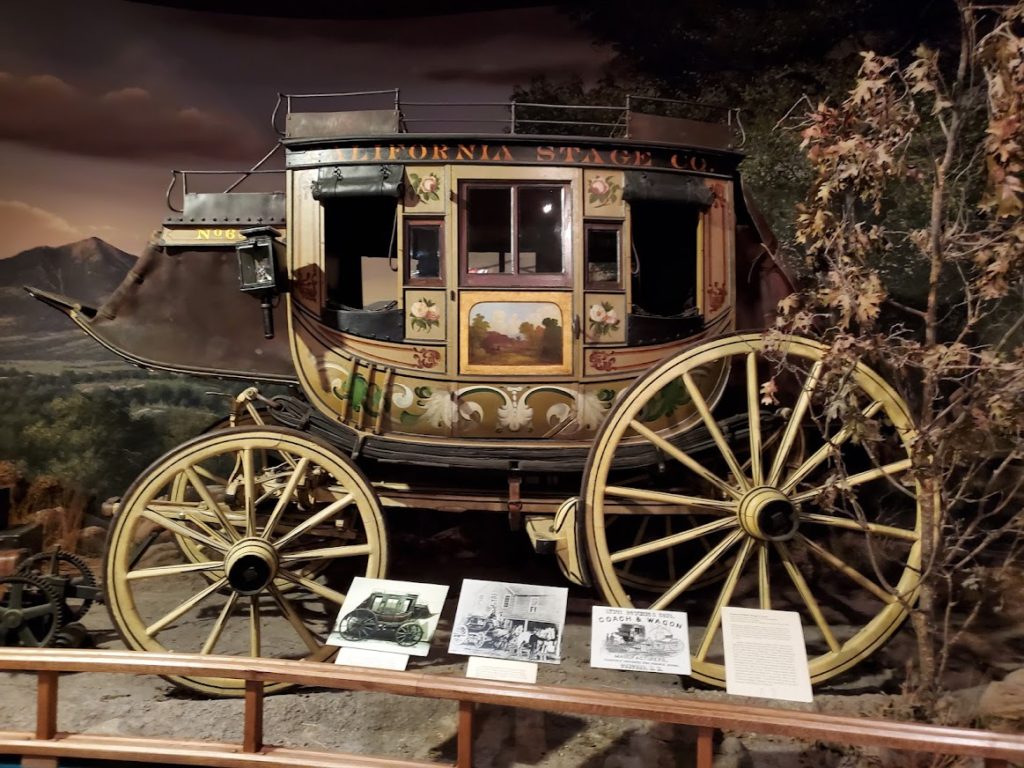 The Southwest Museum of the American Indian in Mount Washington is an extension of the Autry Museum that is dedicated to pre-Hispanic, Spanish Colonial, Hispanic, and Western American art and artifacts.
The Autry Museum's mission is to provide education and tell stories about the people involved with American Western culture including cowboys, gold miners, fur traders, entertainers, military personnel, and others.  Native Americans, Chinese, Hispanic, black Americans, as well as other ethnic, religious, and racial groups were a big part of American Western culture. Sadly, their histories were glossed over or not portrayed accurately in films, TV, and history books from the past.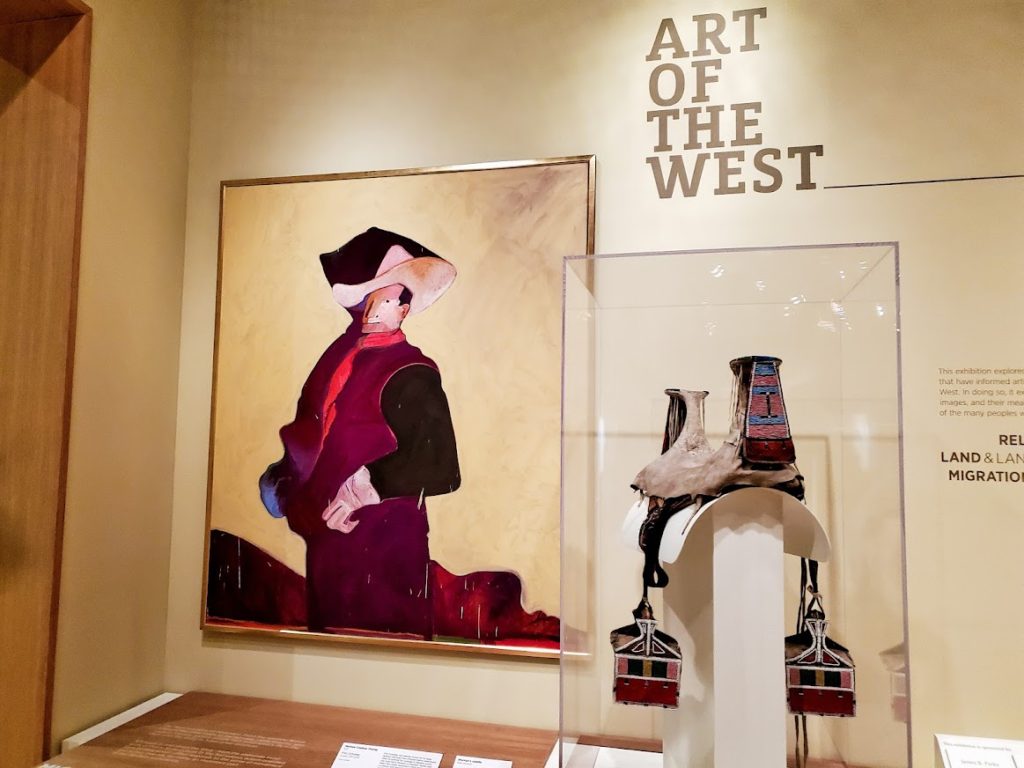 Highlights of ongoing exhibits at the Autry Museum include a stunning gun collection, art from renowned and modern Western artists, murals, sculptures, mockups of vintage clothing, furniture, tools, vehicles, and even a full-size barroom and gambling hall.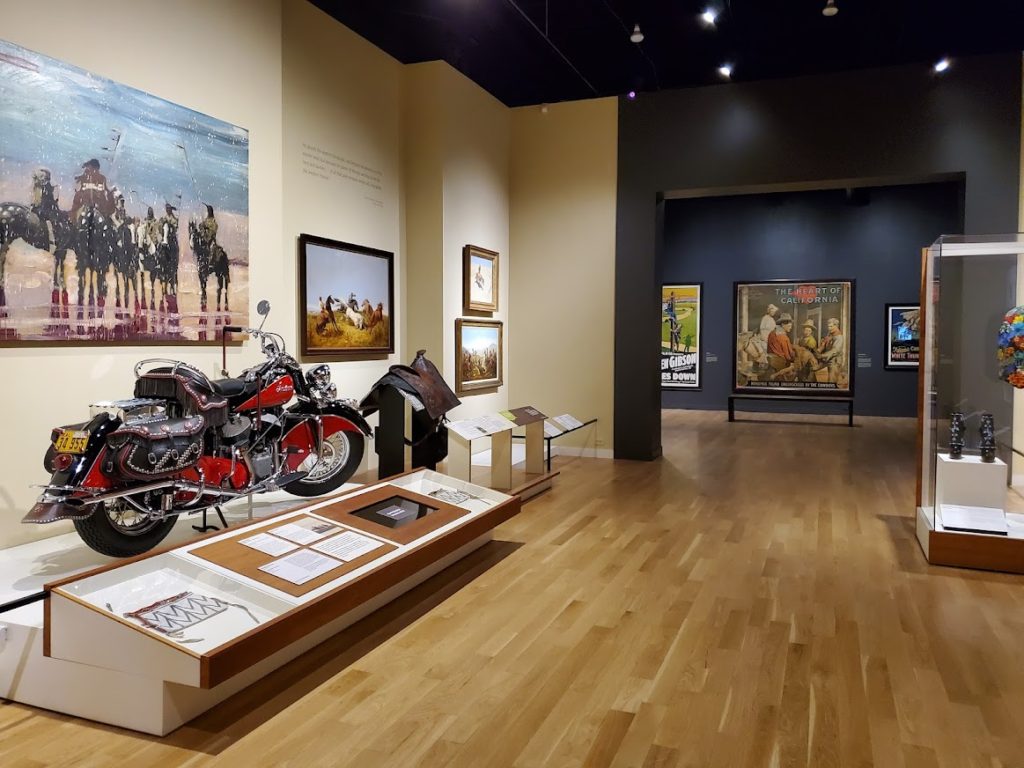 Children can enjoy interactive and hands-on exhibits that are both entertaining and informative.
While I was there, an exhibit was being prepared called "Investigating Griffith Park." It is a work in progress and the museum is currently asking the public to submit their memories past experiences in the vast 4,310-acre park. There are locations within the park and interesting facts that not many people know about.
In the back of the museum is an Ethnobotanical garden where you can view 60 plus California native plants.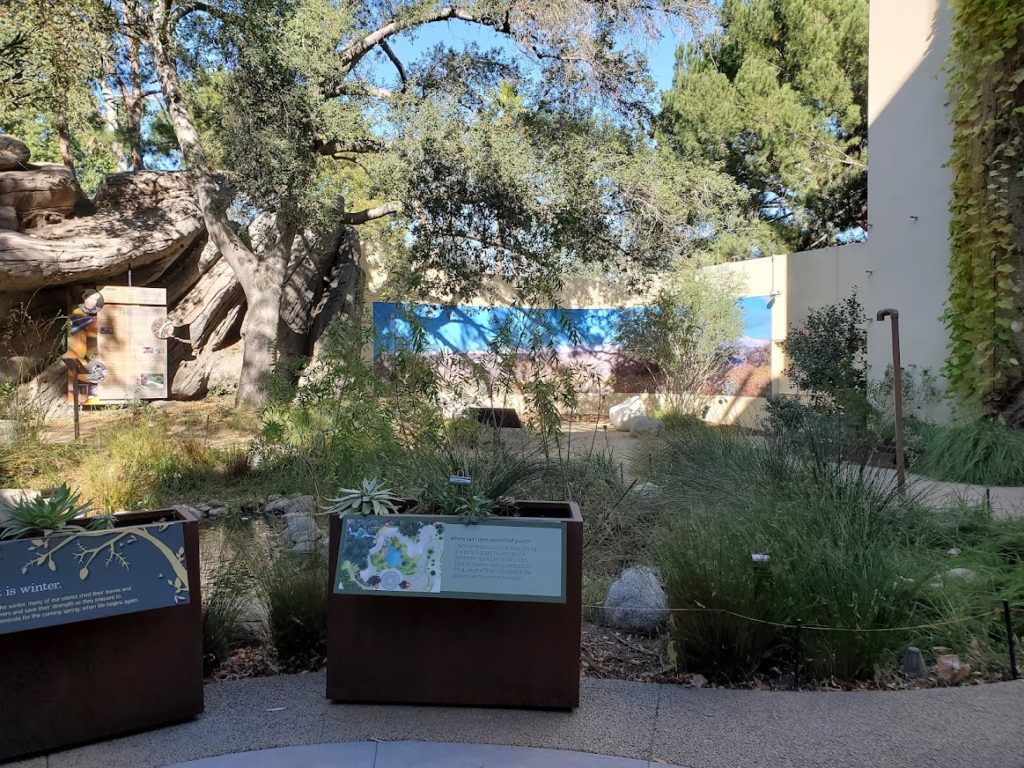 Another exhibit called "Human Nature" addresses climate change and how it is affecting the migration of salmon, fires, desert life, and native plants.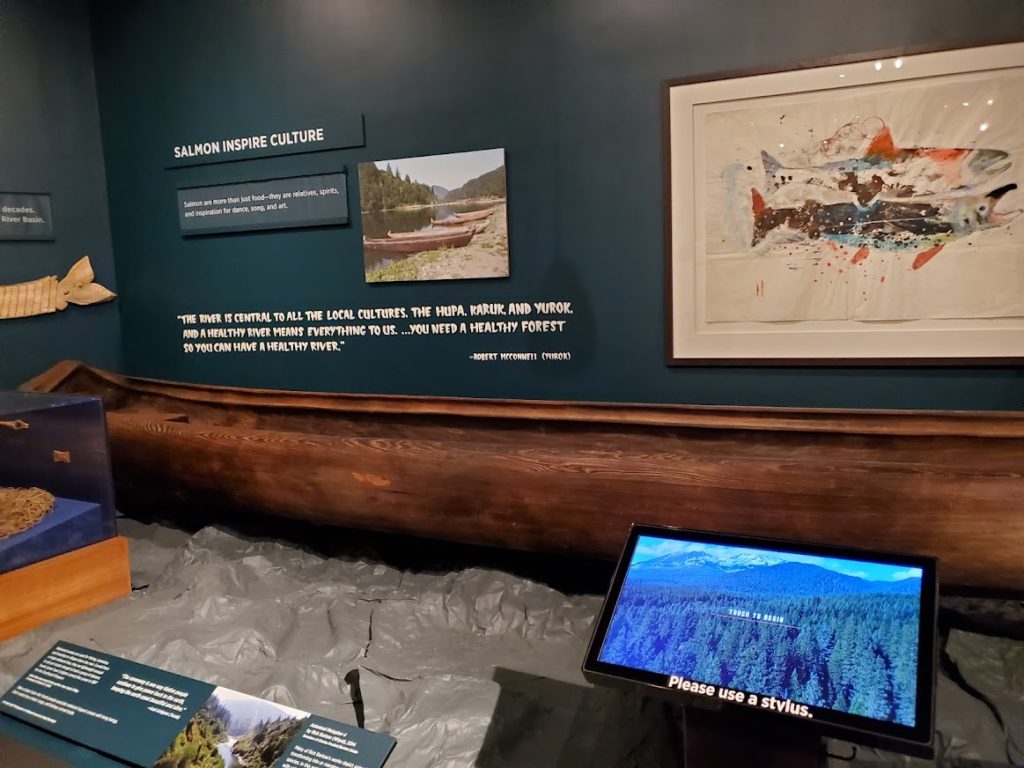 During normal times you can enjoy refreshments in the café, music, poetry, speakers, and group discussions. Right now, you will need your VAX card and ID or a recent COVID test to enter the museum. Some exhibits can be accessed virtually.
Tickets are $14 for adults, $10 for seniors 60+, and $6 for children. Active military and veterans are free.  Advance tickets are not currently required.
The Autry Museum in Griffith Park
4700 Western Heritage Way, Los Angeles, CA 90027-1462 | Website
Click here for more things to do near Griffith Park.
This post may contain affiliate links. I will receive a tiny amount of compensation at no extra cost to you if you make a purchase.