If you are visiting Los Angeles and are an art lover, then be sure to head over to the Norton Simon Museum in Pasadena. There you will find everything from renaissance masters to modern art as well as a stunning array of Southeast Asian and Indian sculptures and paintings.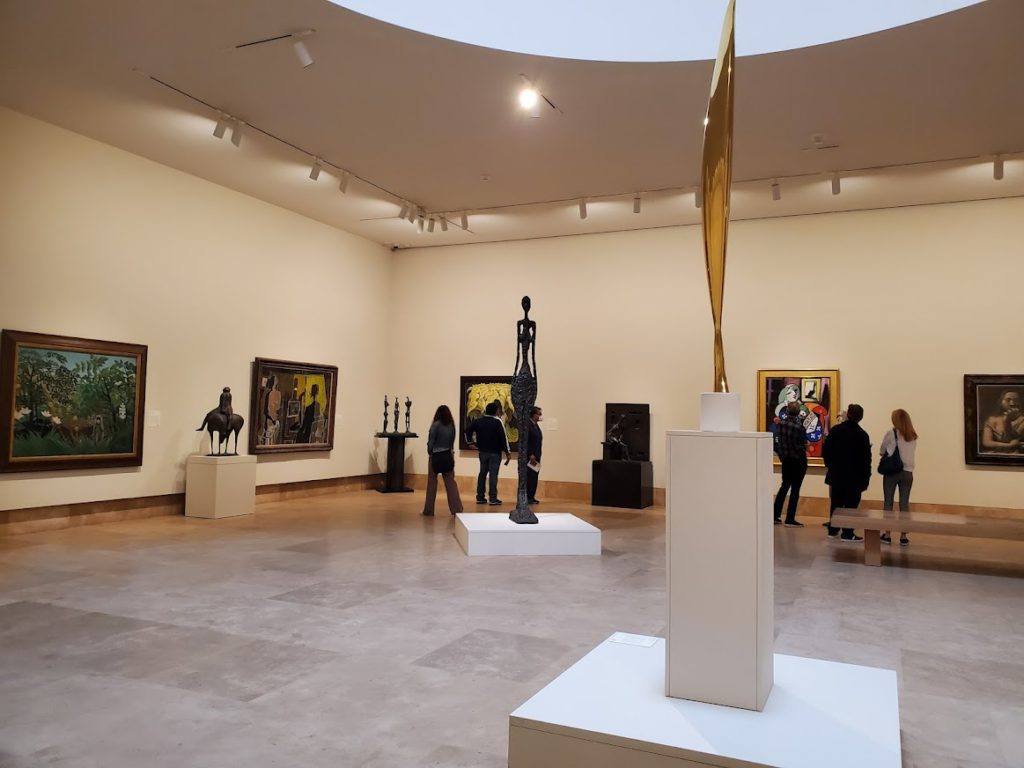 Norton Simon was an industrialist and philanthropist who was the founder of Hunt's Foods and Tanqueray Gin. He was also an art collector who amassed over 4,000 pieces of art and sculpture during a 30-year period starting in the 1960s. He eventually took over the struggling Pasadena Museum of Modern Art combining both collections which became the Norton Simon Museum of Art.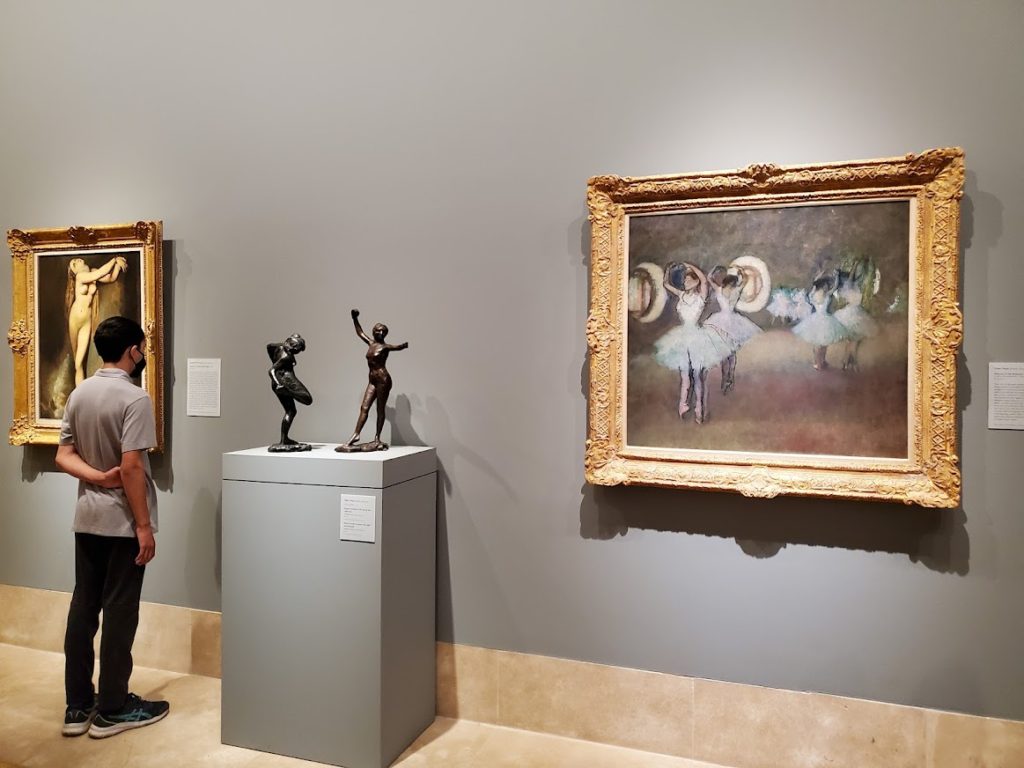 After Simon's death in 1993, his wife, Jennifer Jones Simon began a renovation of the museum and sculpture garden that was completed in 2000.
Today, the complex houses over 12,000 pieces of art, furniture, and sculpture with approximately 800 pieces on display throughout the complex.
The museum also hosts rotating exhibitions of artists such as Manet's Philosophers which was just ending the last time I was there.
Artists in the collection as well as those on loan to the museum include the works of Rembrandt, Goya, Degas, Van Gogh, Gauguin, and Picasso. It is also the home of Madonna and Child with Book which is the only painting on the West Coast by the artist Raphael.
Below are Little Dancer, Aged Fourteen, a sculpture by Edgar Degas, and Portrait of a Peasant, by Vincent Van Gogh.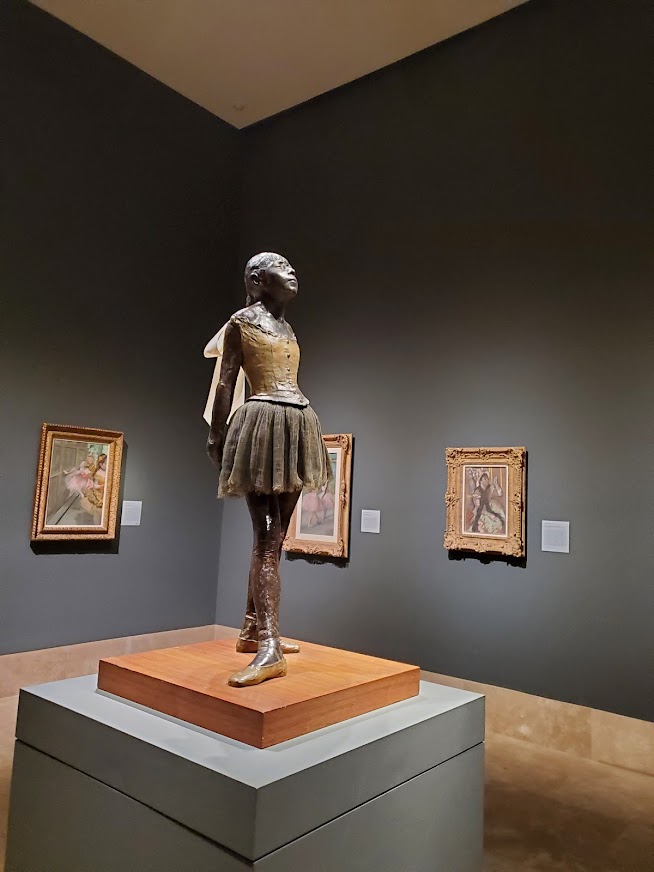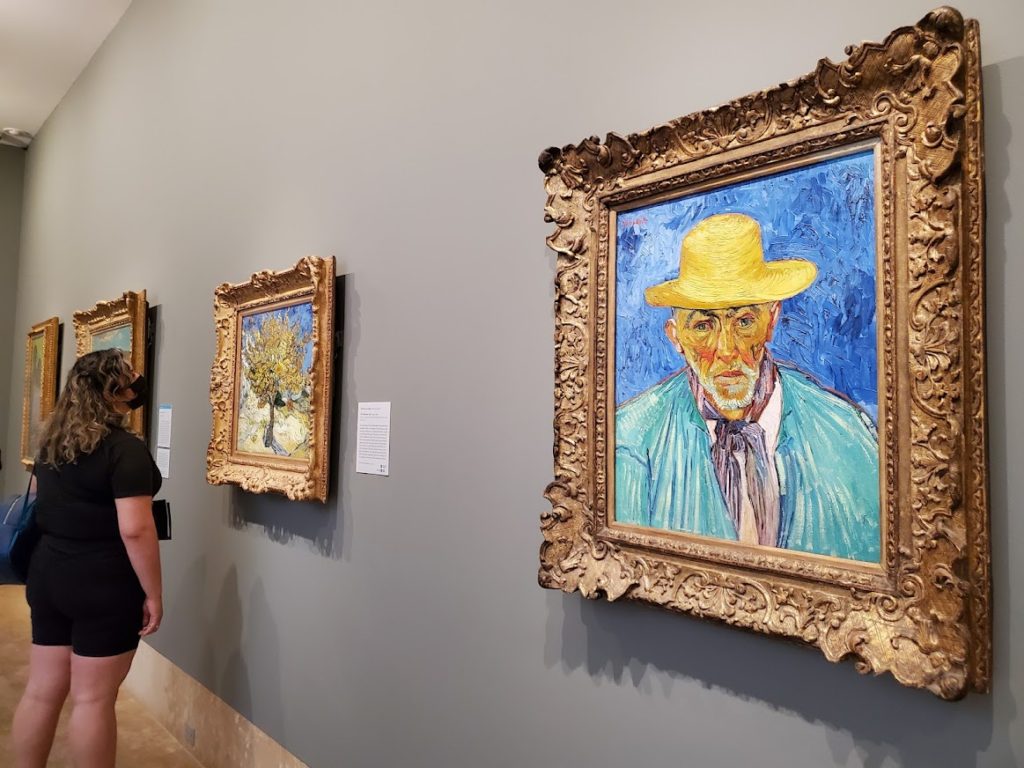 Mountain is a sculpture by Aristide Maillol that sits serenely in the sculpture garden.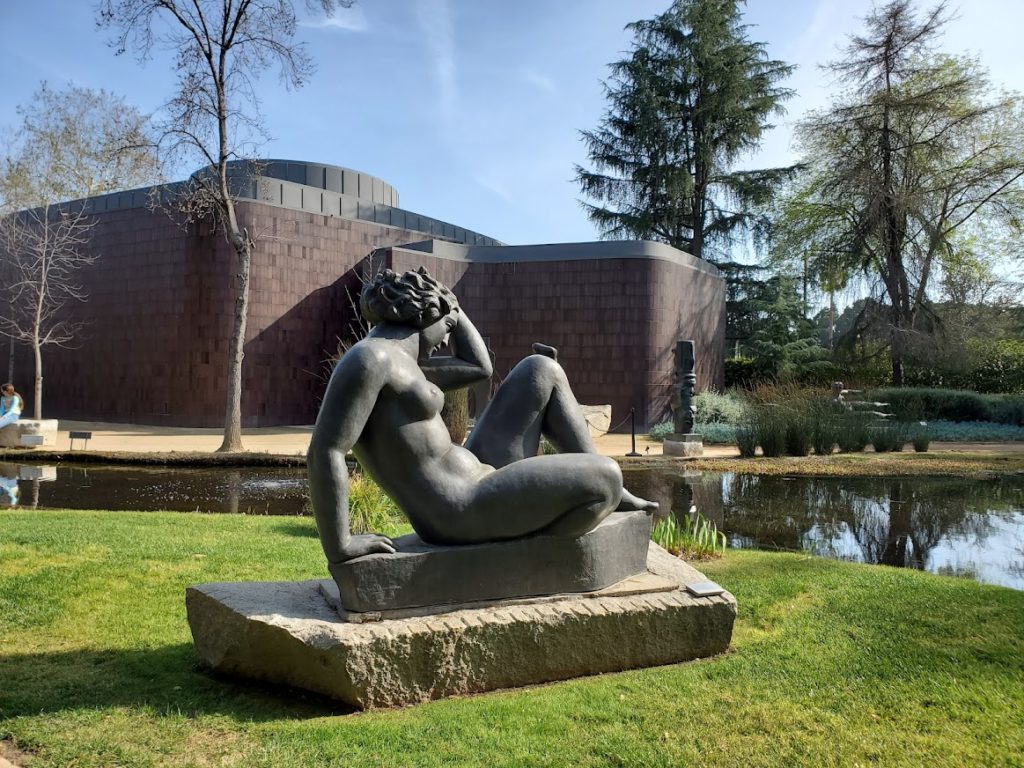 Norton Simon was fascinated by the art and sculpture of India, the Himalayas, and Southeast Asia. His dedicated collection and sculpture garden can be seen on the lower level of the museum.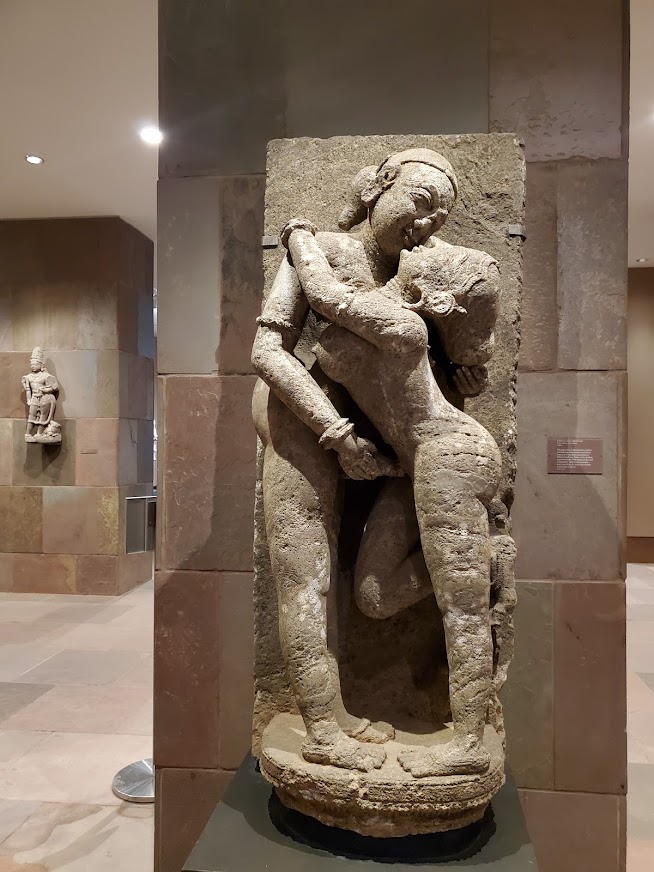 The museum is often used as a teaching space for students of all ages. Visitors can take audio tours, listen to podcasts, and watch videos to learn more about the collection and special exhibitions.
Enjoy wine, beer, beverages, and snacks at the cafe that sits near the outdoor sculpture garden. It's a delightful way to relax in nature and take a stroll around the pond. A portion of the sculpture garden was closed off when I was there because of rain damage but that is only temporary.
Wheelchairs are available on a first-come, first-serve basis and an elevator is available to access the lower level.
Tickets can be purchased at the door or online. Adults are $15 and Seniors 62 + are $12. Children under 18 can enter for free, so bring your grandchildren.
The museum is also free for active military, holders of EBT cards, visitors who are legally blind, and caregivers.
Of course, you can't leave without visiting the museum store which sells a wide variety of books, posters, prints, stationery, and other objects of art.
You can learn more about the Norton Simon Museum of Art by visiting its website here.
For more things to do in Old Pasadena, click here.
This post may contain affiliate links. I will receive a tiny amount of compensation at no extra cost to you if you make a purchase.