The village of Toluca Lake, founded in 1939, is a quaint offshoot of North Hollywood but has its own Chamber of Commerce. Its honorary mayor is comedian Fritz Coleman, who is a celebrity weatherman for NBCLA News.
The main thoroughfare is Riverside Dr., which is within walking distance from Warner Brothers, Universal Studios, NBC, ABC, Disney Studios, and the Warner Brothers Ranch. Griffith Park is not far away and Hollywood is just over the hill.
It's best known as the former home of Bob Hope who lived there until he died in 2003 at the age of 100. When I was living there I walked by his house all the time. One of its first notable residents was Amelia Earhart.
Other former Toluca Lake celebrities have included Bing Crosby, Ozzie and Harriet, Frankie Avalon, Bette Davis, Donnie and Marie, Henry Winkler, Ron Howard, and Jonathan Winters. Recently, it's been the home of Steve Carell, Melissa McCarthy, Octavia Spencer, and Kirsten Dunst.
It's not unusual to see a film or TV show company shooting on the streets nearby. There are always studio equipment trucks, honey wagons (mobile dressing rooms) catering tents set up somewhere in the neighborhood. Film crews, production people, and actors flock to local eateries during their lunch break so you never know who you could schmooze with.
The charming original homes in the area were built in the 1920s in the Spanish Style and some have tiny one-space garages that were built to fit a Model T. Sprawling mansions are lined up by the Lakeside Golf Course below Universal Studios.
Villa Encanto was the home of Hollywood costume designer to the stars Adrian and his wife, actress Janet Gaynor. It was built in 1927 by architect John Klump and is located next to the Lakeside Golf Course. I just happened to catch a peek at it when the fence was down for remodeling.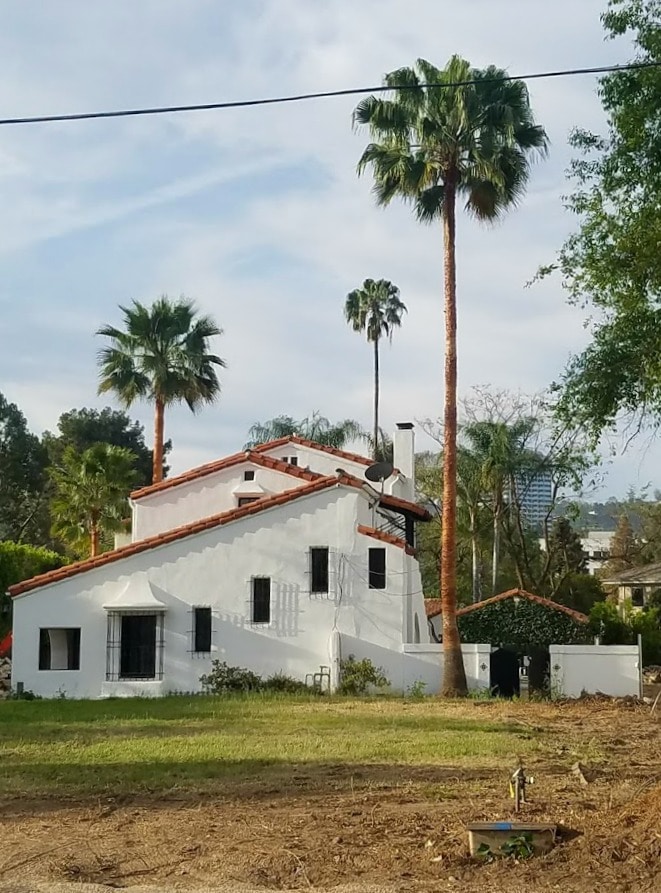 Toluca Lake Landmarks
Toluca Lake may be small, but it has its share of iconic landmarks.
Bob's Big Boy – The Toluca Lake location of Bobs was established in 1949 and there are still parking spaces where carhops would deliver meals to hungry customers who wanted to eat in their cars and cuddle with their dates. It's home of the original Big Boy Hamburger and was one of Bob Hope's favorite places to go out and get a bite. Every Friday night they feature a vintage car show.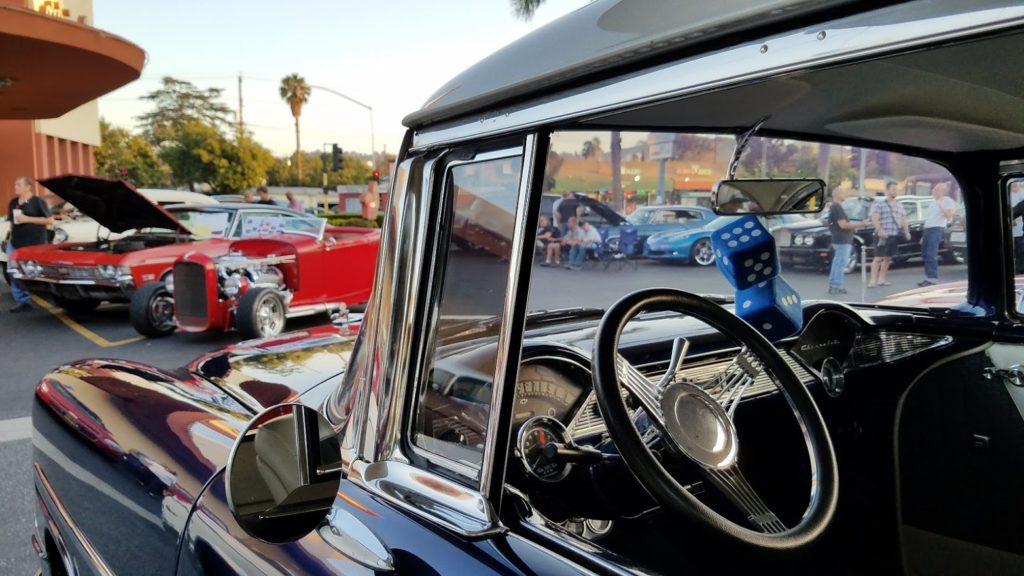 Priscilla's Gourmet Coffee House – This neighborhood coffeehouse opened in the '70s, has a bohemian flair and is a fun place to hang out to get to know the neighbors.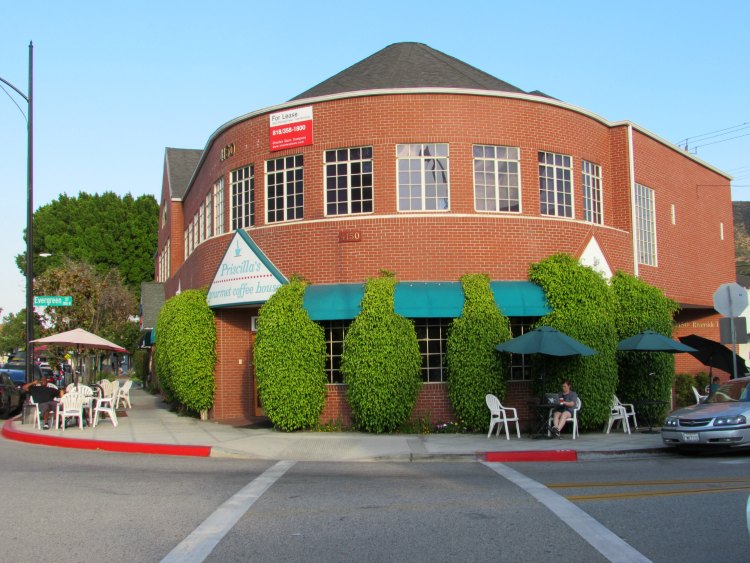 Milt and Edie's Dry Cleaners and Tailoring Center – You can't miss this colorful establishment when you get off the freeway. They always have an inspirational quote posted on their sign. It's a family-run business that's been around for over 70 years.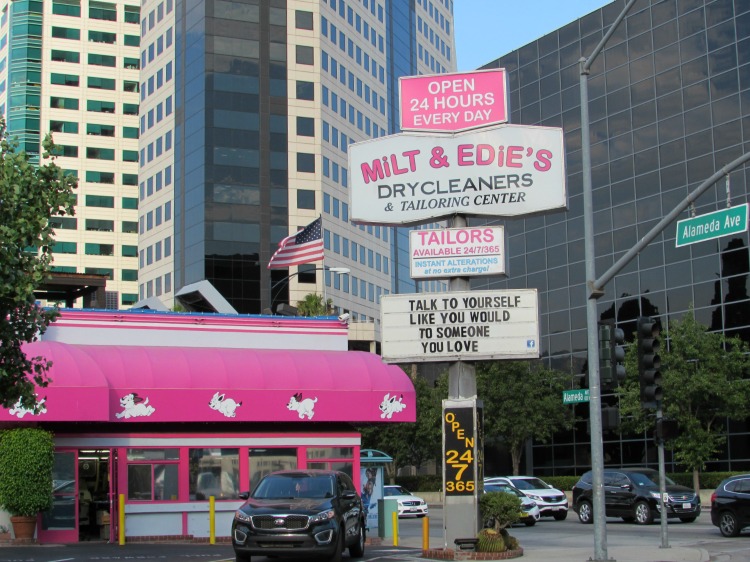 Paty's Restaurant – This is another neighborhood eatery that's been in operation since 1960. It offers traditional breakfast, lunch, and dinners as well as gluten-free options with outdoor patio seating.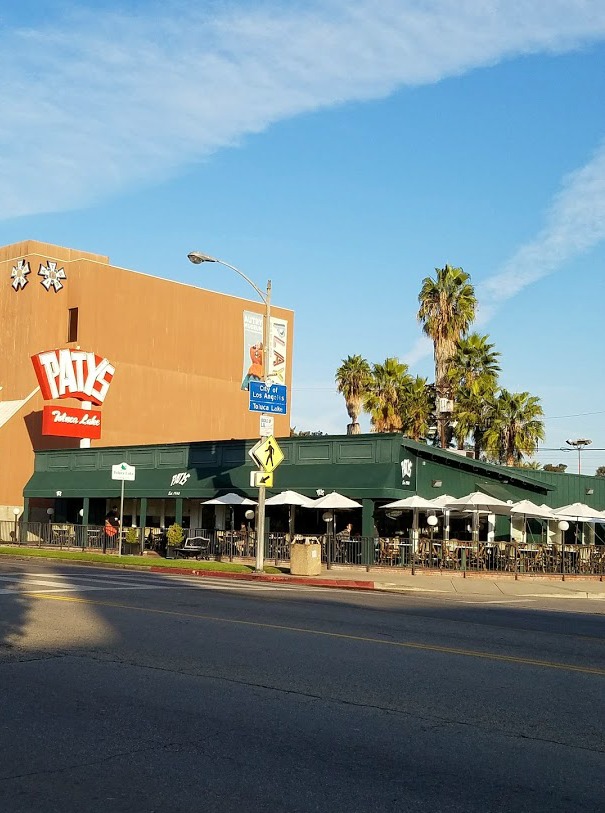 Please click on images to view full-size in a gallery. Hover over the image to share on Pinterest.
Things to do while you are there
The Garry Marshall Theatre – Formerly the Falcon Theatre, this 130-seat performance space was built by director/writer/producer Garry Marshall and his daughter Kathleen. Its productions feature performances by top actors and theater companies.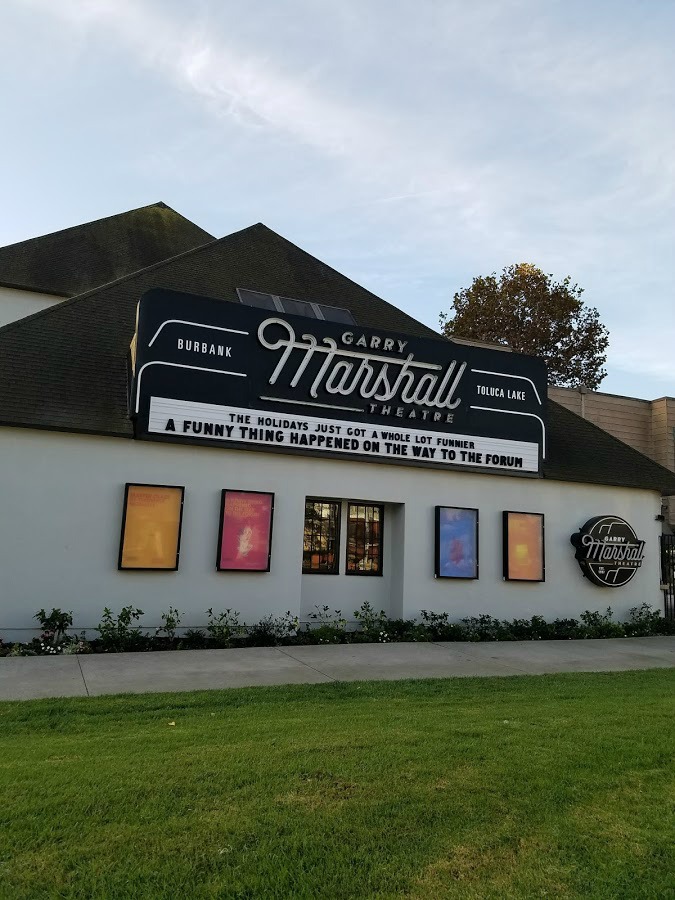 Take the Warner Brother's Studio Tour – This tour takes you to the backlot and sets of Warner Brother's Studio located in Burbank. Visit sets of current TV and talk shows, memorabilia museum, production offices, and more.
Make it your Los Angeles home base when you visit
Hotel Amarano – A charming boutique Hollywood-style hotel that was recently nominated in the 2017 Conde Nast Reader's Choice Awards for Best Hotel in Los Angeles. It is located on Pass Ave and Oak St., officially in Burbank but within walking distance to Toluca Lake.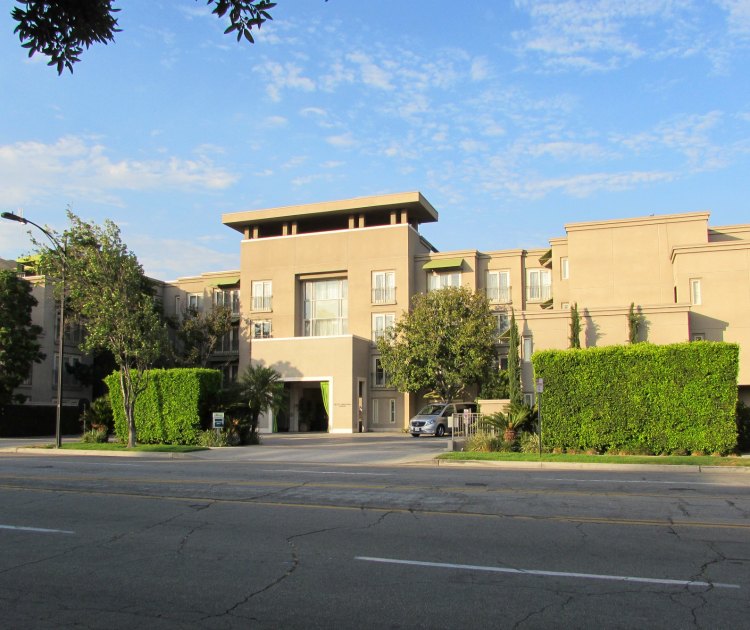 Best Western Plus Media Center Inn & Suites – Conveniently located a block from Warner Brother's studio and across from a swarm of small restaurants, this is a much more relaxed and easy-going place to stay than in Hollywood, which can be dicey.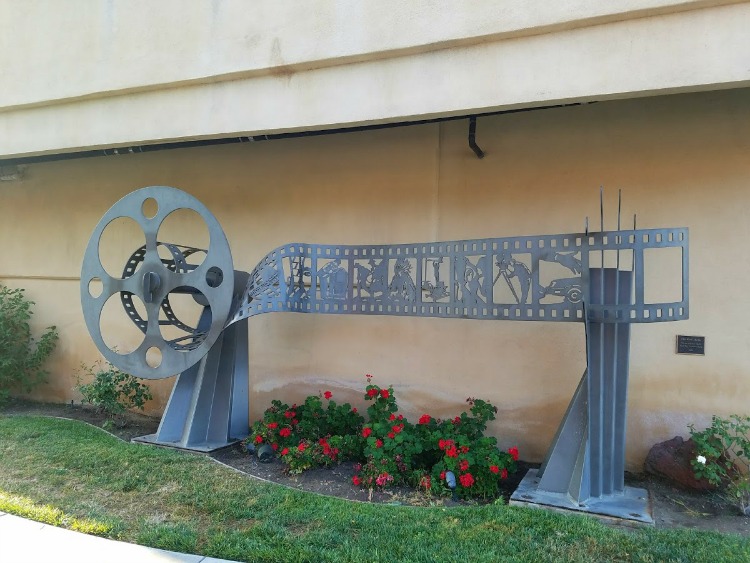 The Tangerine Motel – I love the sixties kitschiness of The Tangerine. It's also close to Warner Brothers, restaurants, and the 134 freeway.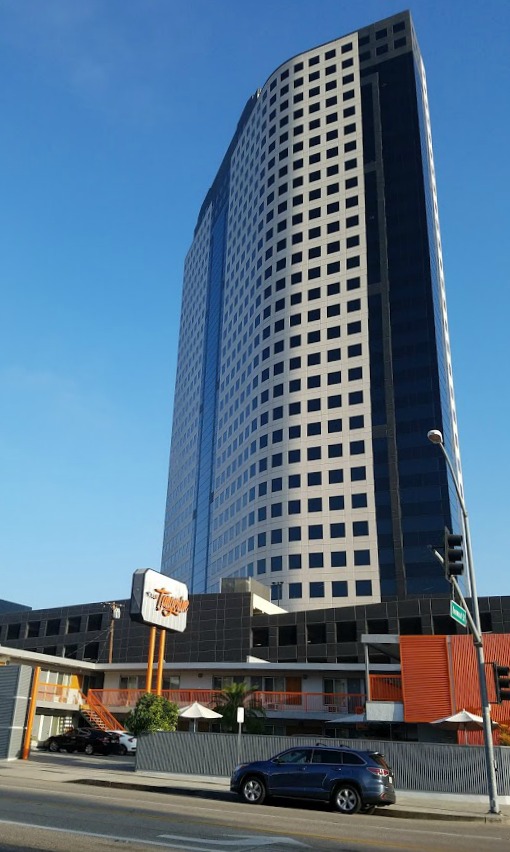 The Garland – Named after actress Beverly Garland from My Three Son's the Garland in nearby Studio City is always a nice place to stay and is in the center of activity in the Valley and right off the freeway.
Check current hotel rates in the Burbank area here.
Click to see some of the best things you can do if you are in the area
If you want to visit or live in Los Angeles, Toluca Lake and Burbank are both wonderful locations. Clean, convenient, easy to park, and freeway accessible.
This post may contain affiliate links. I will receive a tiny amount of compensation at no extra cost to you if you make a purchase.